Fresh drinks. Hot drinks.
Delicious food. Just at the bottom of the ski slopes.
Piste
Noun.
1. Period, dot, point, spot.
2. A marked ski run down a hill.
Ski Lodge Piste is just there. Just at the bottom of the Ruka ski slopes, right at the center point of Ruka Village.
A perfect spot for a break to enjoy refreshments and a beautiful view of the Ruka slopes.
Welcome. It's nice to see you.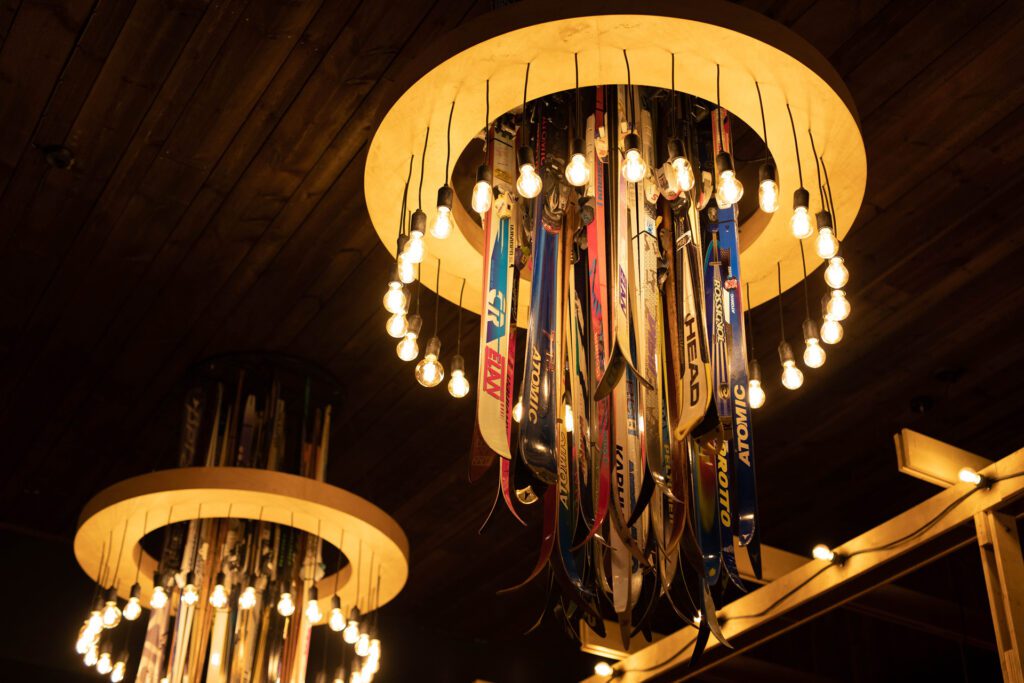 Opening hours
Opening hours may be extended during special events.
Kitchen closes 30 minutes before the restaurant's closing time.
Check our menu